CLYDE LUCAS
Producer/Director/Composer
reach@clydelucas.com
Written: Words by Birgitta Johansson Clyde Lucas Music by Clyde Lucas
70th Anniversaries
WAGON MASTER and RIO GRANDE
Harry Carey Jr - Ben Johnson - Hank Worden
In Their Own Words
Directed by
CLYDE LUCAS
65th Anniversary
John Ford and John Wayne's THE SEARCHERS
Hank Worden - Harry Carey Jr.
In Their Own Words
Harry Carey Jr
THEY RODE THEIR TRAILS TOGETHER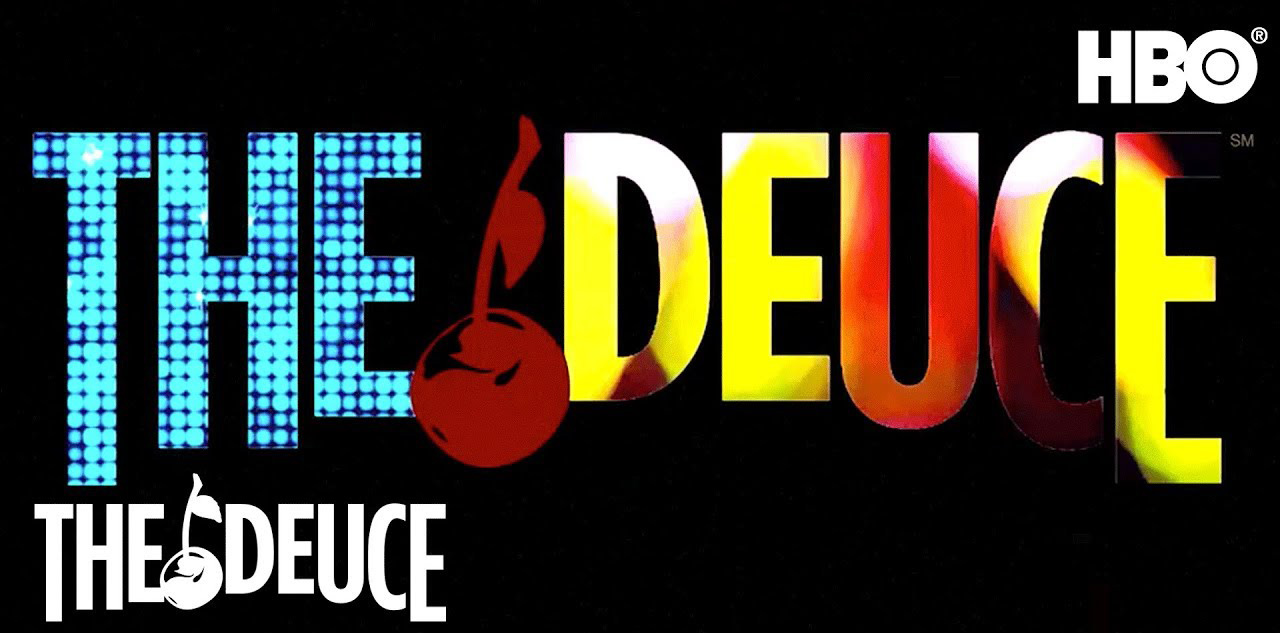 Clyde Lucas Composer Endless Journey for HBO Series "The Deuce"
Click on picture below to watch FREE TV SHOWS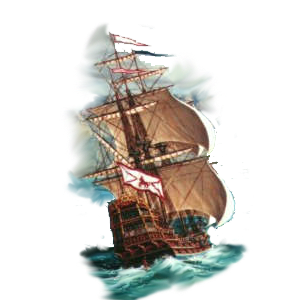 The Avengers: The Journey Back
Hosted by
Patrick Macnee
Produced by
Birgitta Johansson
Directed by
Time Machine:
The Journey Back
starring
Rod Taylor & Alan Young
click on picture below
Warner Bros
releases
George Pal's "The Time Machine"
featuring
Time Machine: The Journey Back
on Blu-Ray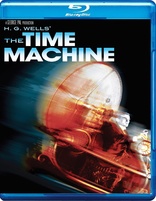 It was an honor to be the
Musical Director/performer
providing the award's ceremony music for 15 years at the
benefiting the
Motion Picture & Television Fund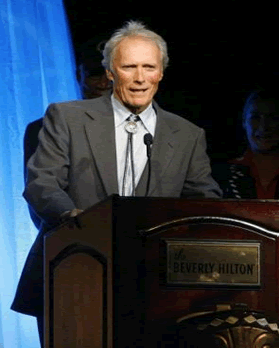 Clint Eastwood
receives the
"John Ford Award"
(Golden Boot Awards)
John Wayne - He's America
Hank Worden (ol mose harper) - Thank Ya Kindly
Yak's Last Ride - Yakima Canutt
Tommy Morgan & Clyde Lucas perform live - Rio Bravo Theme at John Wayne Tribute
Harry Carey: The Bronx Cowboy
CLICK ON BOBBI & CLYDE PICTURE BELOW TO GO TO THEIR WEBSITE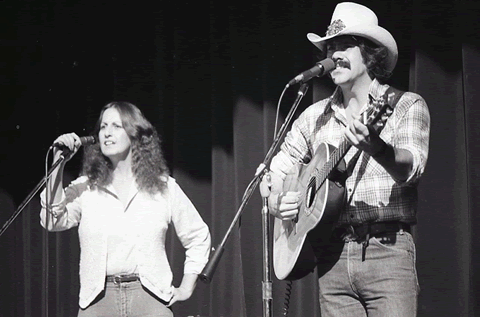 INTERNATIONAL WESTERN MUSIC ASSOCIATION
People Magazine
Performing at Universal Studios Western lot for Wedding of
HAL NEEDHAM & DANI JANSSEN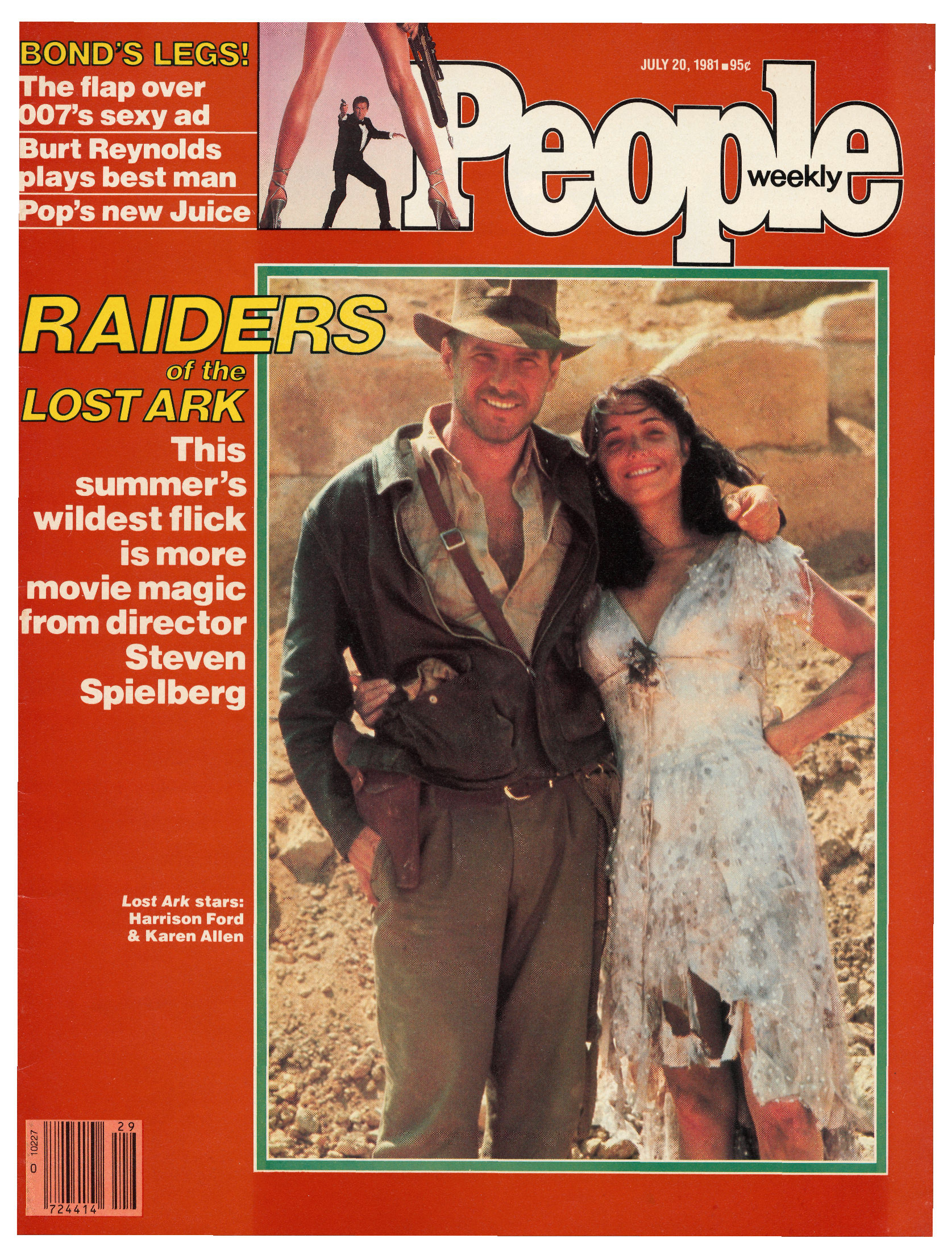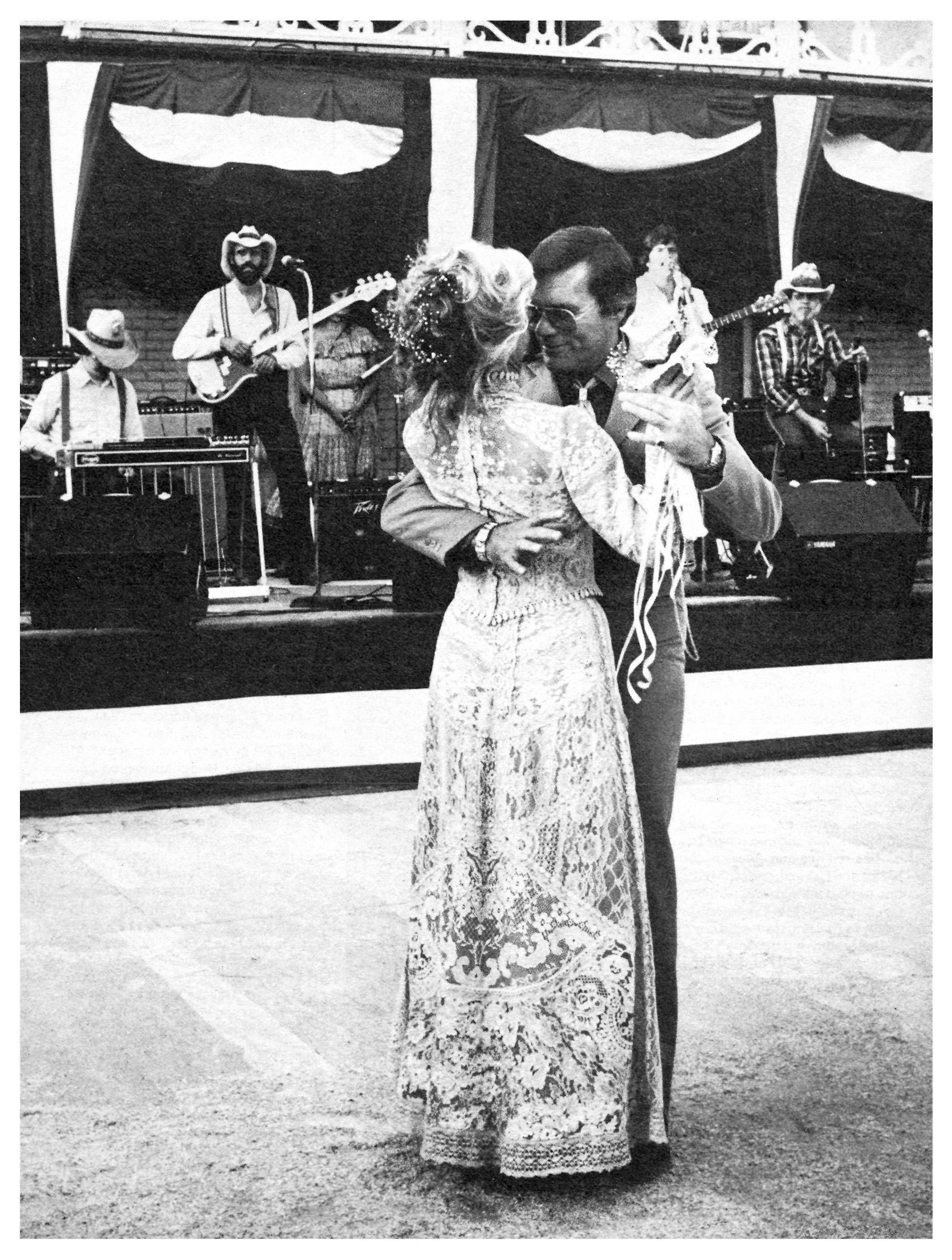 H.G. Wells
"The Time Machine"
In Storybook animation
featuring
Alan Young (who played Filby in George Pal's 1960 classic)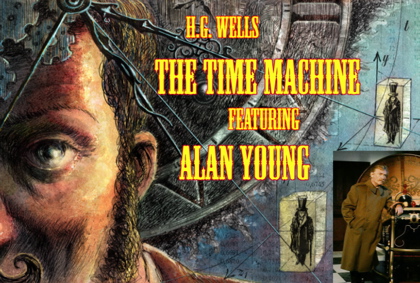 Produced by
Birgitta Johansson
Directed by
Clyde Lucas
Artwork by Lukasz Rylko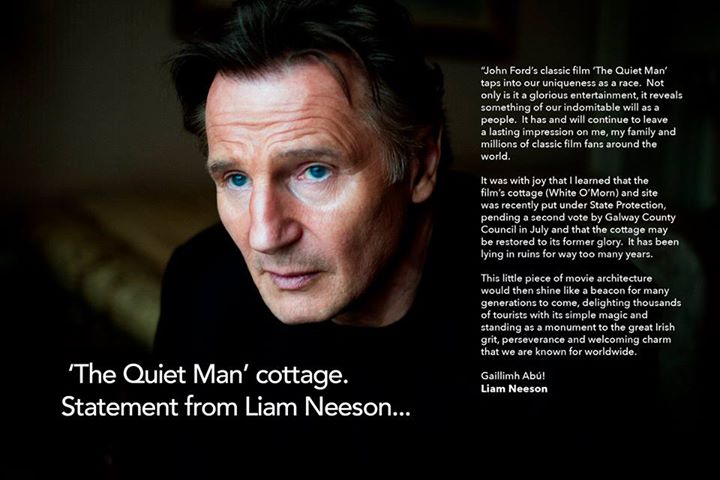 Land of Blue Bears presents
Young Brutis & the Seagulls
Land of Blue Bears presents
Willie: the Singing Surfing Dinosaur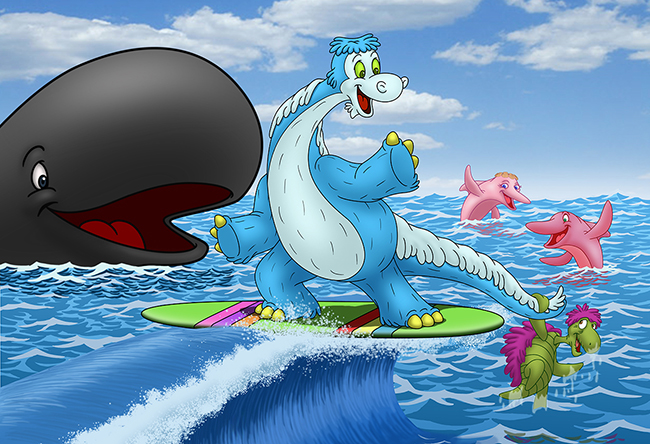 May 13 1988 - April 16 2016
Register
American Saddlebred
Forever:
The Comanche Stallion
&
Wings: Spirit of the Range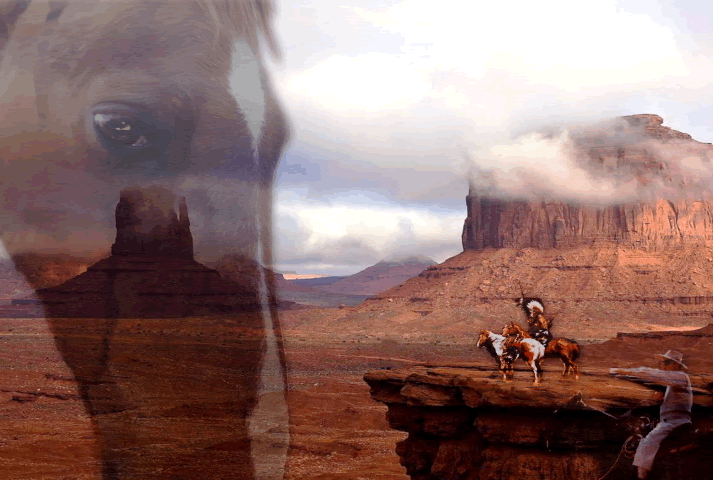 JACK SORENSON
did Artwork for Comanche Stallion
Visit his Website and see his western artwork (click on picture below)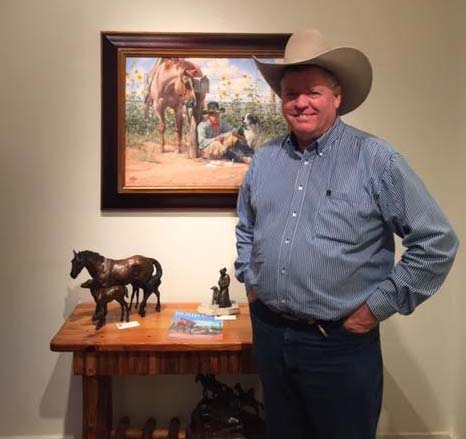 We followed our dreams and we still do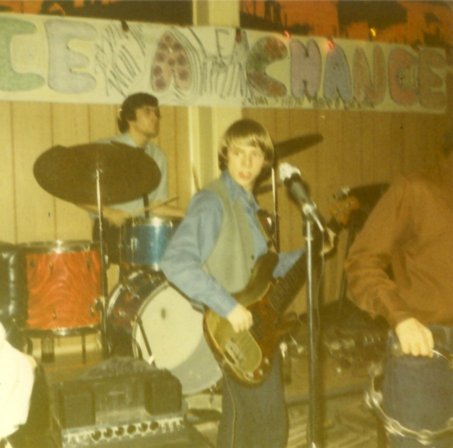 (c) 2020 7th Voyage Productions (c) 2020 Clyde Lucas